Our Team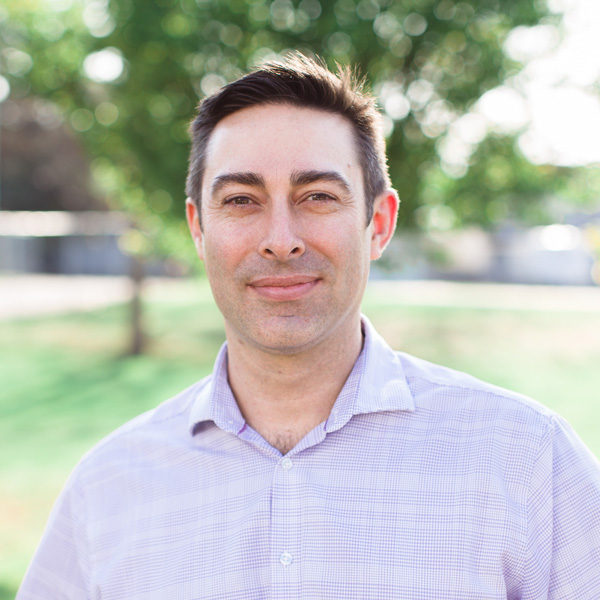 Joe Harvard
Physiotherapist
Joe graduated from Andrew's University in 2001 with a Masters of Science in Physical Therapy. He then returned to Canada and joined the OASIS Mission Physiotherapy team.
Joe has a keen interest in Manual Therapy and continues to pursue this treatment under the tutelage of NAIOMT (North American Institute of Orthopedic Manual Therapy) instructor, Erl Pettman. Joe strives to not only rehabilitate his clients, but to educate them on how their bodies work, in the hope that this knowledge will prevent further injury and provide them with the ability to lead active healthy lifestyles.
Mission is a vibrant community that is constantly on the go. Joe has been able to work with different groups and events including the Mission Secondary Road Runners football team, the Mission Marlins swim team, the 2004 BC Summer Games in Abbotsford and the very successful 2014 BC Winter Games hosted by Mission.
Outside of work Joe enjoys challenges and adventures including travelling, cooking, completing triathlons, biking, snowboarding, SCUBA diving, wood working……and others yet to be discovered. Joe is blessed to have a wife, Lila and daughter, Katelyn to enjoy these challenges and adventures with.
Joe's focus at OASIS is on:
Sports injuries
Manual therapy
Educating clients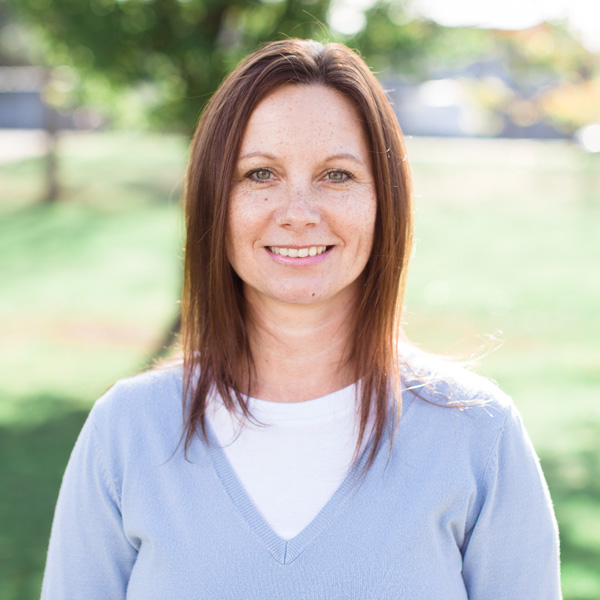 Liliana Harvard
Physiotherapist
Liliana graduated from the University of British Columbia with a Bachelor of Science in Physical Therapy in 1993. She has over 20 years of experience in many different areas of physiotherapy; she joined the OASIS team in 2008.
Liliana has worked with both pediatric and aging populations in various hospitals. She has lived and practiced physiotherapy in many provinces. For the last 10 plus years she has spent the majority of her time treating clients in private clinic settings. She is certified in acupuncture through the AFCI (Acupuncture Foundation of Canada Institute). She has taken many Manual Therapy courses and is now shadowing and learning from Manual Therapy expert, Erl Pettman.
Liliana has volunteered with Twisters Gymnastics Club in various roles, including judging. During the BC Winter Games hosted by Mission in 2014 she voluntarily treated athletes from various sports.
Liliana spends her free time with her daughter, Katelyn and husband, Joe. She loves travelling, gardening, and the outdoors.
Liliana's focus at OASIS is on:
Accupuncture
Manual therapy
Children and aging clients
Sports rehabilitation
Educating clients for prevention of injuries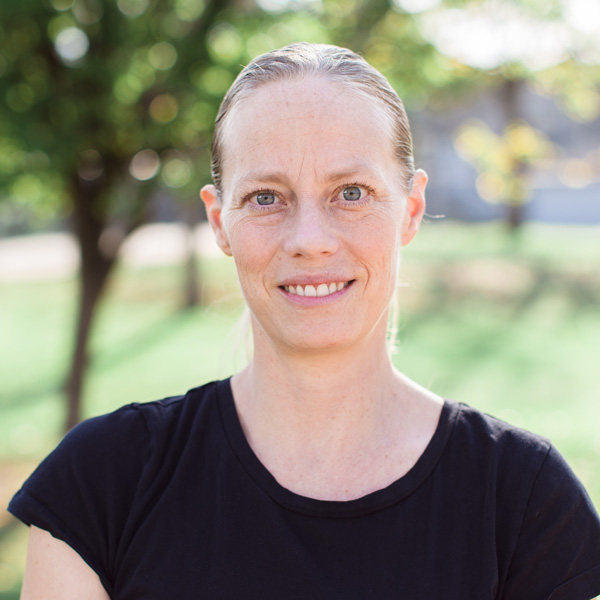 Kim Hauvre
Physiotherapist
Kim Hauvre received a Master of Science in Physical Therapy (MSPT) from Andrews University, located in Berrien Springs, Michigan.  Upon graduation, Kim completed her practicum at OASIS Physiotherapy in 1998 and was hired on fulltime shortly after.  A Mission native, she has been working with OASIS ever since. 
Kim's breadth of experience in client care includes orthopedic related injuries and most recently women's health.  She enjoys working through diagnosis and treatment with clients of all ages and walks of life.  Further, Kim is a member of the Women's Health Division of the Canadian Physiotherapy Association and is invested in pursuing physical therapy related women's health initiatives such as prenatal education, labour and delivery training, postpartum rehabilitation as well as treatment of diastasis recti abdominus and pelvic floor dysfunction.  She is certified as a Core Confidence Specialist through Bellies Inc. as well as the Importance of Core Strength in the Prenatal and Postpartum Client through the Tummy Team.
Kim's community involvement includes volunteering for the BC Summer and Winter Games and giving community lectures on health and exercise.  In the past, Kim founded and coordinated an infant loss support group for mothers.
When Kim is not working, she enjoys outdoor activities including hiking, biking, water skiing, and paddle sports.  Kim also enjoys cooking, gardening, and touring local farms and greenhouses with her family.
Kim's focus at OASIS is on:
Women's health including prenatal and postpartum rehab
Diastasis recti rehab for men and women
Educating clients
Sports and orthopedic rehabilitation
Children and aging clients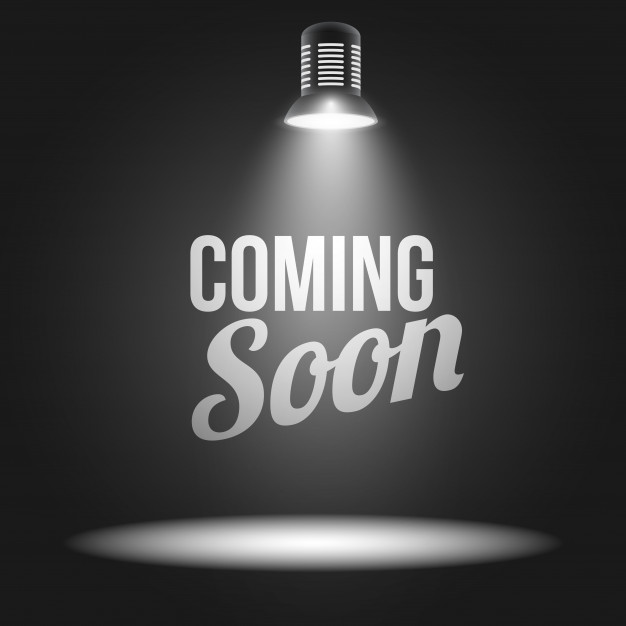 Gilbert Lapurga
Physiotherapist
Gilbert brings over 20 years of physiotherapy experience. His background spans across a variety of settings including acute care in hospitals, rehabilitatoin centres, private practices and medical-legal documentation both in Canada and abroad. He has taken multiple post graduate courses in manual therapy and is recognized as a professional expert witness for the Supreme Court of BC in the areas of physiotherapy, functional capacity evaluations and cost of future care assessments. He enjoys spending time with his family, working out to remain physically fit, and loves to fish as a relaxation technique. His gentle nature allows him to provide compassionate care for all.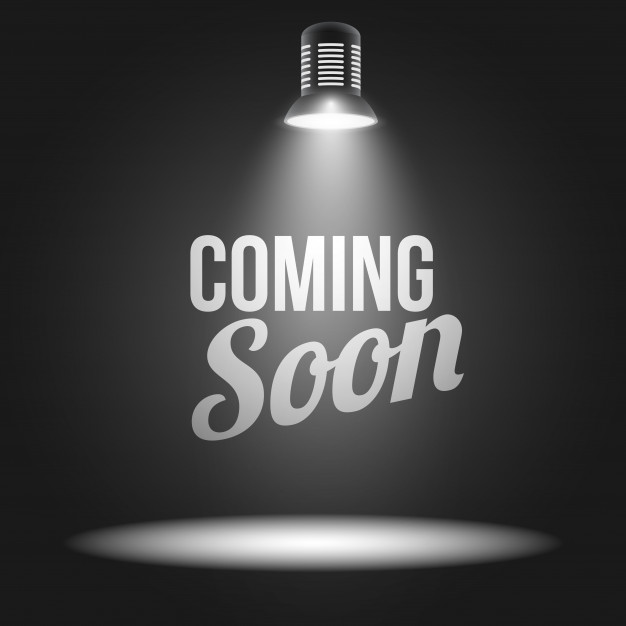 Brendan Kroeker
Kinesiologist
Brendan graduated from University of the Fraser Valley in 2019, receiving a Bachelor's degree in Kinesiology.  He is also a recognized member of the British Columbia Association of Kinesiologists. Shortly after graduation, Brendan joined the OASIS Team. 
Brendan comes from a history of sport specific training, focused mainly on training amateur and professional hockey players while completing his degree. He has also been involved in hockey coaching at the MEI Hockey Academy and Abbotsford Minor Hockey League.
Brendan brings his former training knowledge and has refocused his efforts on ensuring the most efficient rehabilitation process for every person he has the pleasure of working with. He also brings a desire to continue learning, which also ensures he provides the best exercises and advice to allow patients to return back to regular daily life following an injury.
While away from work, you'll usually find Brendan staying active along side his wife and son, or with skates and stick, preparing for his next hockey game.
Brendans focus at Oasis is on:
Active rehabilitation
Hydrotherapy
Strength and Conditioning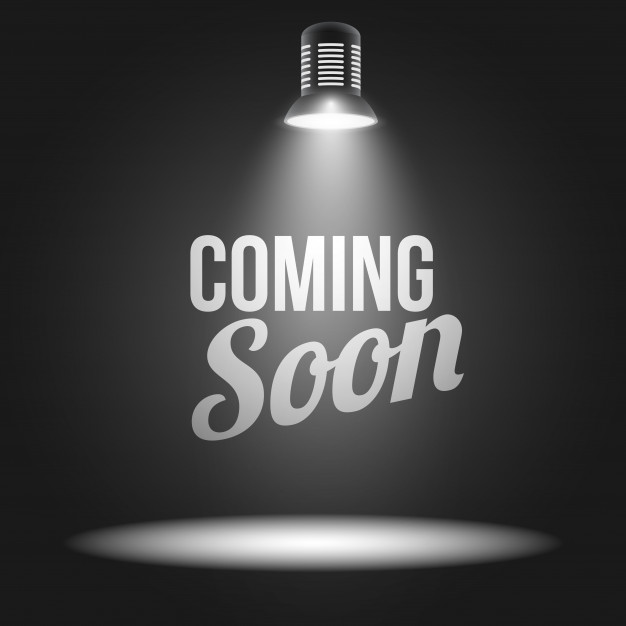 Administrator